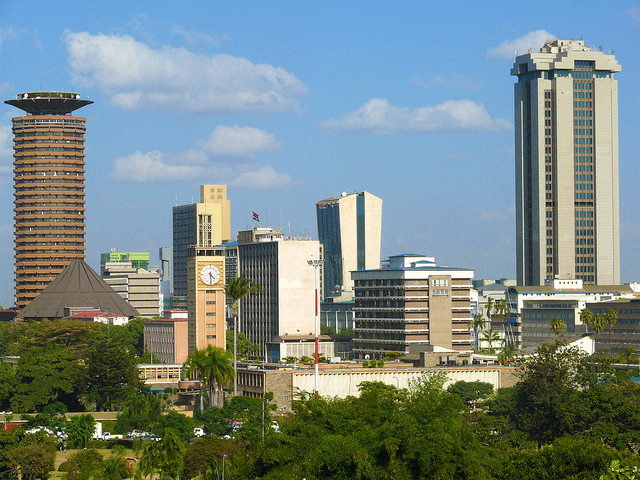 With a projected average growth rate of 6 percent from 2013-2015 and one-third of African countries with economic growth rates currently above 6 percent, the African Development Bank says that Africa is now the fastest growing continent in the world.
In a new report, the African Development Bank Group says that 350 million Africans now earn between $2 and $20 a day as the share of the population living below the poverty line has fallen from 51 percent to 39 percent.
The continent's business climate is also improving with the cost of starting a business falling by more than two-thirds over the last seven years and delays in starting a business cut in half. Since 2000, there has been $392 billion in foreign direct investment.
More/Source
:
http://goo.gl/XfwLH